Carver High School of Engineering and Science takes a great deal of pride in the many ways we provide college prep to our students. One of our college access partnerships, just started in November 2020, is with the Brighter Horizon Foundation. Carver 10th grade students Aiden Rodriguez, Charity Robbins, Jada Collins, and John Flores-Jimenez were all selected as Brighter Horizon Scholars this year. Through the Brighter Horizon Foundation, they will receive additional tutoring, one on one mentorship, and financial opportunities that will cover most of the cost of a 4 year degree.
In an interview, each of these students shared a bit about themselves and why they value their education so much. When asked about Carver, Aiden Rodriguez talked about why Carver and STEM are important to him. There is always something new to learn in STEM and Aiden is excited to learn it. Aiden is curious about the human consciousness: is it due to complex processes in our brain or something else? Aiden described Carver as a friendly, warm place, where students can be free and be themselves. He also mentioned Carver's strong academics and how important that is for getting ready for college. He wants to be a veterinarian so he knows the work he has to put in to get there.
Charity Robbins transferred to Carver Engineering & Science this year and was nervous, especially with starting at a new school while still learning virtually. Charity said everyone has been incredibly kind and welcoming at Carver. Another thing Charity loves about Carver is the challenge that comes with tackling STEM questions. She loves the complexity behind these questions and the problem solving skills needed to answer them. A STEM question Charity wants answered is, can nerve damage or neurological disorders be completely reversed one day? Charity addressed the lack of women in STEM as well and is excited to bring more representation into STEM fields. She eventually wants to complete a BS/Md program and pursue a career as a neural pathologist. Charity is excited for that next step and  wants to set a good example for her younger sister with her college and career choices.
Jada Collins shared that she most enjoys the small community at Carver and how everyone knows everyone. Jada also loves that there is always something to do at Carver, there are plenty of clubs and great opportunities. Jada is at Carver for its great focus on STEM and college access. Like Charity, she wants to increase the representation of women in STEM. When asked about what she is curious about in STEM, Jada said she wants to know more about our universe, why it keeps expanding, and whether there are other universes. Jada wants to go to college both for herself and for her family, especially as a positive example for her family still in Jamaica. She hopes to go into medicine and possibly become an anesthesiologist, although she is still learning about options in the medical field.
John Flores-Jimenez echoed what many of our other students said when describing what he loved about Carver. John loves all the opportunities available to him at Carver and how welcoming the building is, everyone feels like they belong. He came to Carver because of his love of STEM and desire to go to college and succeed. John loves the questions posed by STEM and unraveling the answers to these questions. Some of these questions include, how did life begin? And are there other universes beyond ours? John looks forward to a career in STEM where he can pursue what he is curious about; he is specifically interested in computer science, cybersecurity, or astrophysics. John is looking forward to going to college to pursue these interests, to find answers to questions, and somewhere to be challenged, to grow as a person.
Each of these students will be helped on their paths through the Brighter Horizon Foundation. So far, students are starting to meet regularly with their mentors and discuss their goals and career path. Students and mentors are also looking at summer programs and what next steps to take. We are excited to connect these students to the Brighter Horizon Foundation and to see how successful they will become!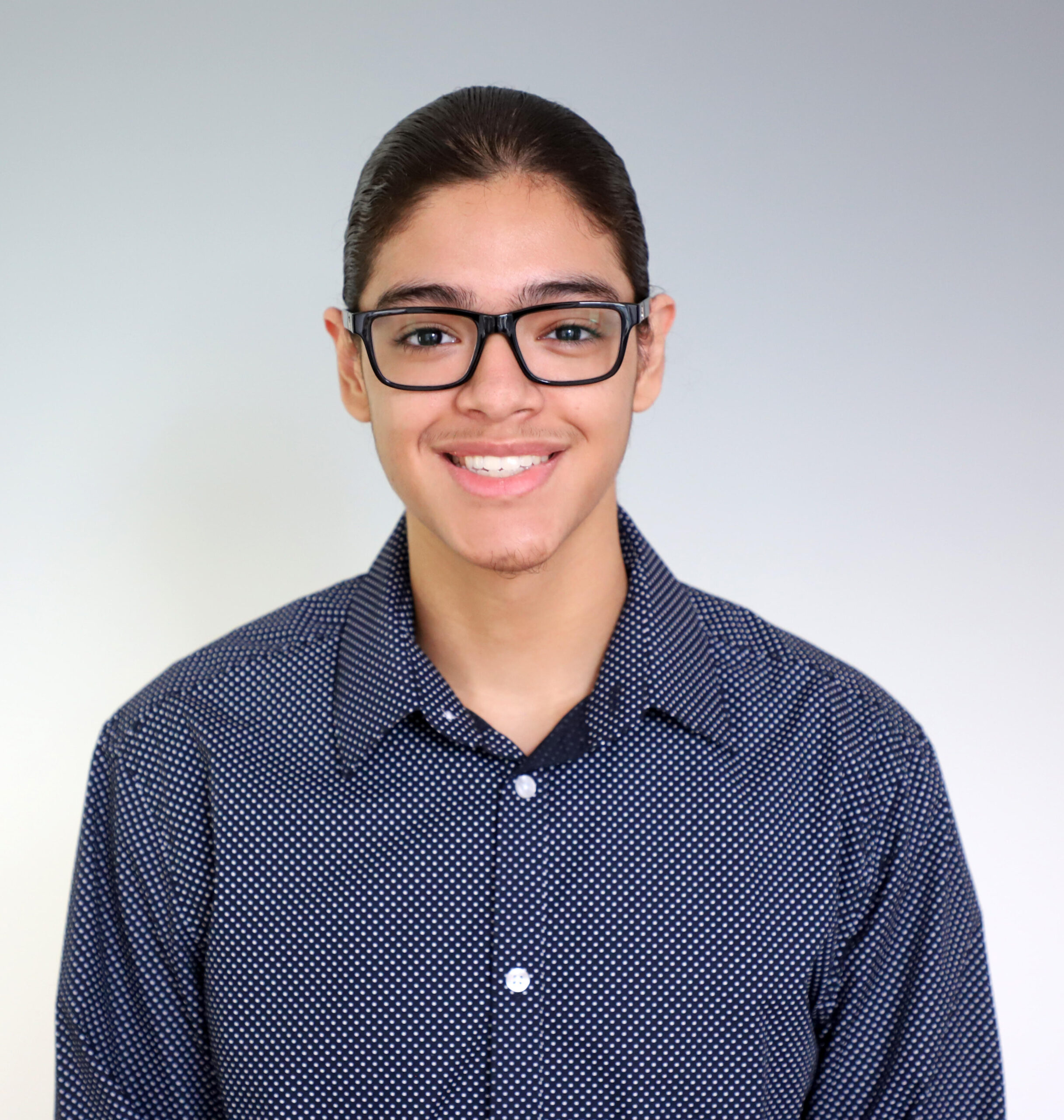 Aiden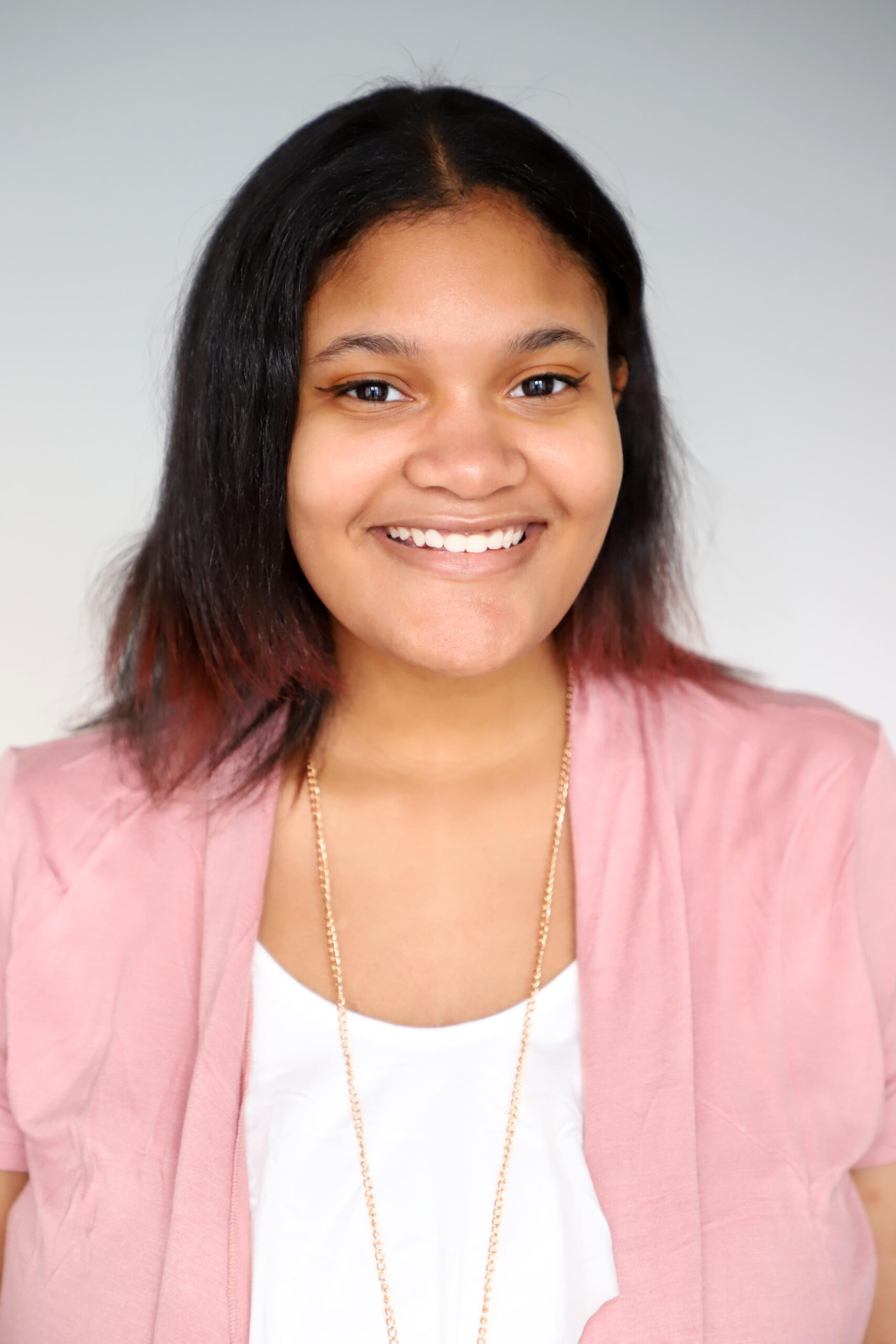 Charity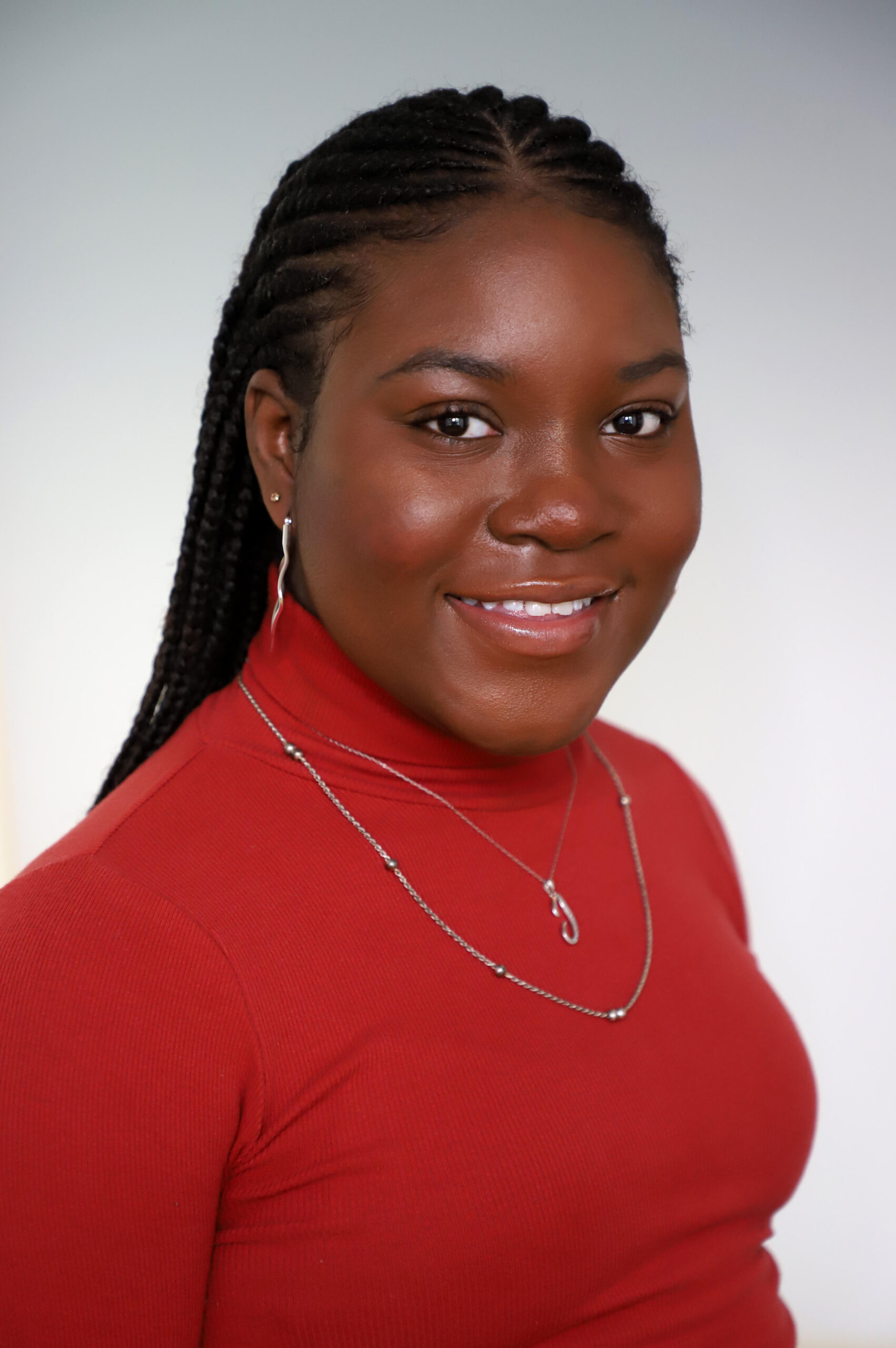 Jada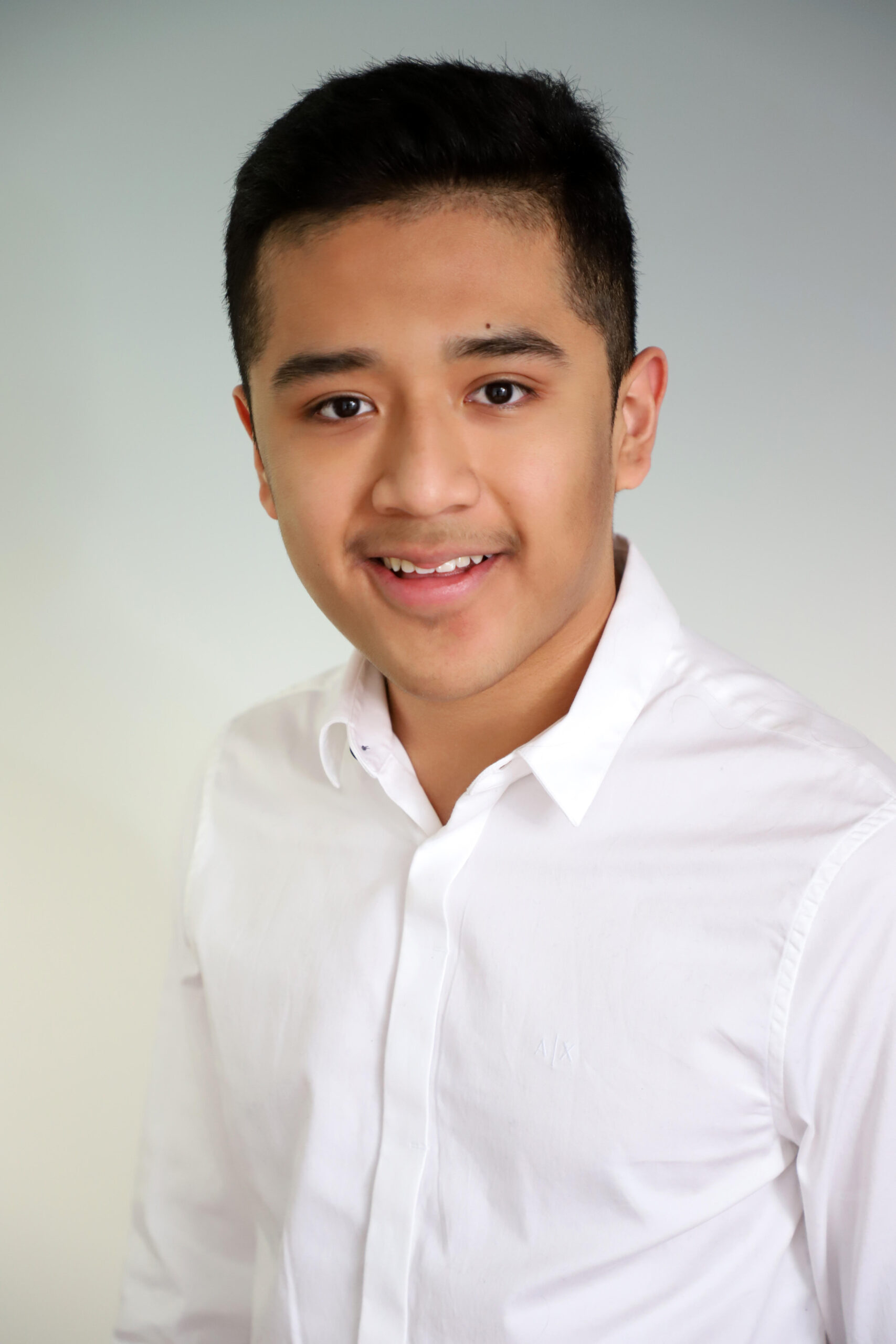 John